STFU, Conservatives: I'm tired of people shitting... →
stfuconservatives: I'm tired of people shitting on liberal arts degree types. This includes President Obama. Math, science, and engineering aren't the only degrees of value. I'm tired of people saying a degree is only useful for teaching. That idea demeans the field AND teaching. Don't pretend history, literature,…
Reblog if your mom is beautiful.
2 tags
""As soon as teenage girls start to profess love for something, everyone else..."
– a character from The Devil's Mixtape.  (via valjeans) Every now and then, something comes along on your dash that opens your eyes and makes you question assumptions you didn't even realize you were making. This former teenage girl fell in love with Rush, RPGs, Russian literature, ancient history,...
5 tags
2 tags
pandalot: You are good at something, stop lying to yourself. You're good at breaking down comic book plots, cooking ramen perfectly, making your friends happy, knowing the time without looking at a clock, getting the perfect ending at RPG's, or figuring out the twist ending to movies. Don't let society tell you your talents are meaningless because they don't serve an economical purpose. Your...
1 tag
1 tag
piss on me: arty masterpost →
geromykyle: (Sorry this is so long, tumblr won't let me un-indent all the things without messing the hyperlinks up BLUH. So press J to skip.) I just went back through over 900 liked posts and dug out all the art tutorials so i can keep track of them. I guess this might be helpful to some of you guys, so here…
1 tag
Watch
2 tags
3 tags
3 tags
1 tag
3 tags
1 tag
1 tag
1 tag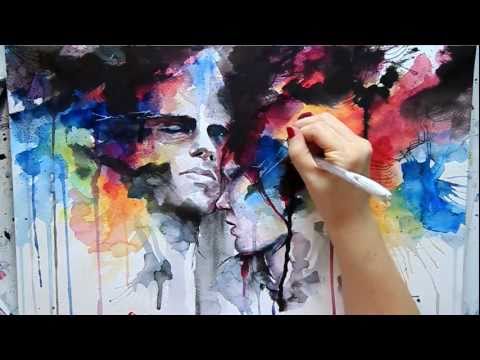 1 tag
1 tag
Amezri @ tumblr: Why It's Awesome That Female... →
amezri: Over the past few weeks, something curious as been happening in the world of reproductive rights. First in Virginia, then in Oklahoma, then in Georgia, female senators have responded to anti-abortion bills by offering up amendments that would affect men's reproductive health…
1 tag
1 tag
Anonymous: My Fellow Tumblrers: →
anoncentral: Consider this your call to action. I know that we all love this site as an expression of our individuality, but the fact of the matter is, we are under attack. And what we do is distracting us from that fact. The American government now has all the records from Megaupload's servers. Do you know…
1 tag
"There are some themes, some subjects, too large for adult fiction; they can only..."
– ― Philip Pullman (via pentakill-lux)
2 tags
1 tag
1 tag
1 tag
1 tag
1 tag
"Pouring out liquor is like burning books."
– William Faulkner.  Happy Friday! (via doubledaybooks)
1 tag
"Half the world is composed of people who have something to say and can't, and..."
– -Robert Frost (via tearsofapoet)
1 tag
1 tag
So in Love With the Wrong World: on negativity in... →
gyzym: hfjsdf okay i just, i am, right now, actually physically doing that thing people do where they want to say something but aren't sure they should, so they're opening their mouth and then putting up their hands and then shaking their head and then doing the whole thing over again, i am…
1 tag
"It is never too late to become what you might have been."
– George Eliot